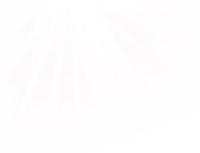 See How HuDDleFish Works!
Fill in the blanks and we'll set up a quick online meeting to demo the HuDDleFish technology and answer all of your questions.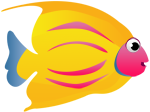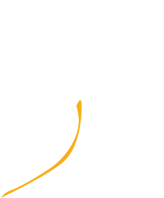 My Promise to You: I double-pinky promise not to spam you or pressure you in any way to buy anything. HuDDleFish is my new baby, and I love showing it off, but I realize it's not for everyone.

I'm a software developer who hates sales and marketing. If you just want some free advice on how use web technologies to help you run your organization, I'm more than happy to let you drive the conversation.
Call me (John Olson) any time at 510-842-5510.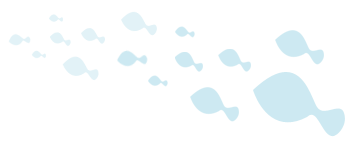 Copyright © 2023 HuDDleFish
This site is 100% Flash Free!